LEVELO in GITEX Global 2023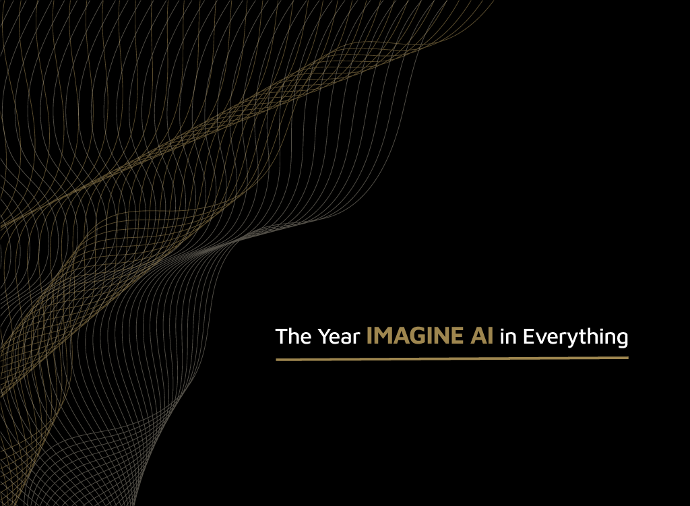 Esteemed Associates, On behalf of Levelo Group, a global and leading mobile accessory brand, I am thrilled to extend an invitation for you to join us at the GITEX Global 2023, the world's largest tech event, taking place from October 16 to 20 at the Dubai World Trade Centre. We will be showcasing our products at Oskar phone L.L.C, Hall 12, Booth Number H12 - A10.
GITEX Global 2023 is a monumental occasion where over 1,800 startups from more than 100 countries converge, presenting a magnificent platform for technology lovers to explore the latest in Generative AI, Machine Learning, cybersecurity, and much more. This year, the event will unfold across two mega venues, promising a vibrant amalgamation of innovation, expertise, and groundbreaking technological advancements. 
At Levelo, our mission transcends into offering the epitome of protection for your devices through a diverse range of products, from phone cases to screen protectors and smartwatch bands. Our prevention-first ideology is designed to ensure your device is shielded, mirroring a blend of purpose, performance, and style. 
This year at GITEX, we are ecstatic to unveil our latest luxurious designs which are user-friendly, ergonomic, and eco-friendly. Our booth will be a hub for introducing and deliberating on our latest achievements, setting a narrative for the sophisticated protection of your gadgets. The exhibition will start on Monday, October 16th from 11 AM until 5 PM, and from Tuesday to Friday, the exhibition will continue from 10 AM to 5 PM.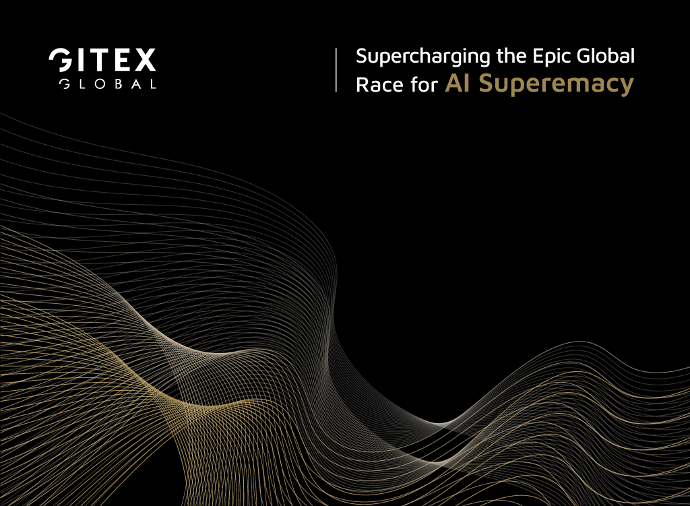 The essence of progress resonates through engaging discussions, and we are keen on diving into enriching debates with attendees about our latest products. Your presence at our booth would be highly esteemed, offering a splendid opportunity to delve into the innovative enhancements we have integrated into our products and to spark potential collaborations. 
We appreciate your enduring support and are kindly looking forward to seeing you at GITEX Global 2023. For further details or any more information, please do not hesitate to contact us at info@levelobrand.com or visit our website at www.levelobrand.com. Our office is located at 9099 Leslie St Unit C, Richmond Hill, ON, L4B 1K9, Canada should you wish to reach out to us before the event. Thank you once again, and we anticipate connecting with you in Dubai! 
Warm regards,
 The Levelo Team