Get an Extended 12-Month Warranty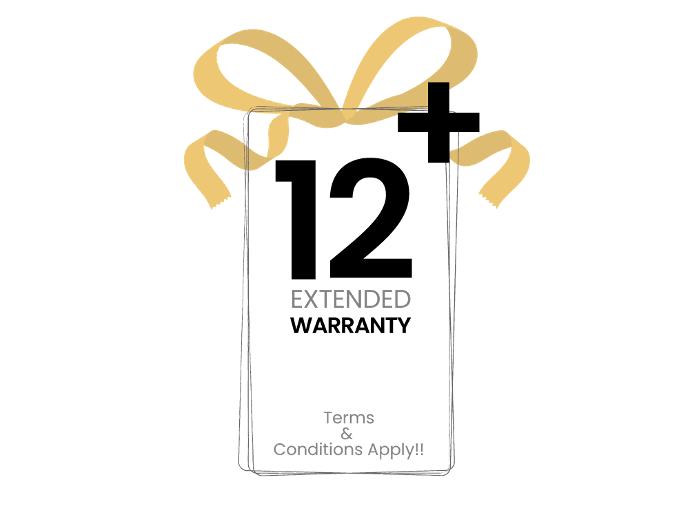 For more details about Customer Service, Warranty or Refund Please contact us:
Middle East Office
Phone Number : +971 50 117 3536
Extended Warranty

Enjoy an additional 12 months of warranty at no extra cost!
Learn More

Exclusive Discounts


Stay tuned for our special offers for impressive discounts on your favourite products.

Quick Delivery


​Take advantage of our expedited shipping service that ensures timely delivery of your orders.

Excellent Customer Support


We are dedicated to providing superior customer service that goes beyond expectations.

Wide-Range of Products


Explore our broad range of products, from accessories for your smartphone to domestic appliances - there's something to cater to every need.
​ Effortless Returns


Benefit from our straightforward return process for an uninterrupted shopping experience.